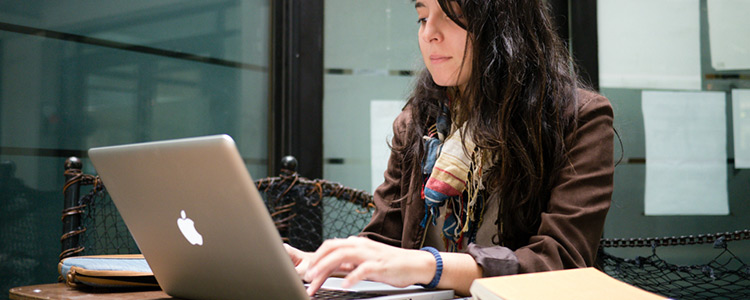 Start date: 15 Dec, 2016
Duration: 1 year
Level: by Assessment
Location: Independent Study
This is an independent study course designed to provide the student with an accelerated path to complete English language mastery including a broad knowldege of Western history and lore. Students completing this course will be reading at a University Graduate level and will be prepared for any liberal arts course which requires a broad knowledge of history.
English Mastery: Classics of Fiction, History & Autobiography will survey major classical works of fiction and history.
This course is not yet complete and our independent study courses are not yet priced:
This course is assessment based so almost any level of English speaker can begin this course. Those with lower English vocabulary will automatically be assigned substantial additional reading. This course should require 1-3 years reading two hours per day depending on initial reading level.