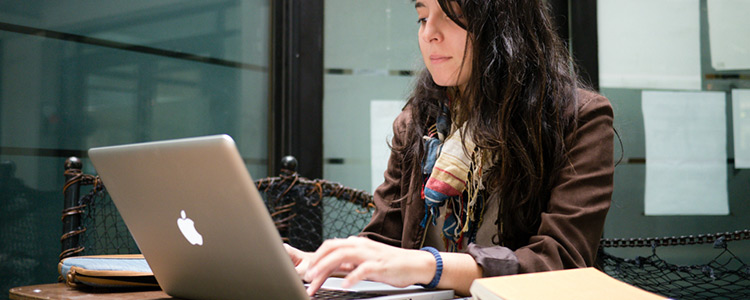 Start date: 5-7:00 pm Feb 20, 2016
Duration: Friday Evening Discussions
Level: Open
Location: Offsite
This is an open Friday-evening group discussion in a book-club format. Everyone is welcome to drop in. FREE.
Plato's Dialogues are a great stepping-off point for disucssing some of life's most thorny quandries.
No fees are charged for evening classes and coffee and dounuts will be served for participants.
This course requires high school graduate level English.